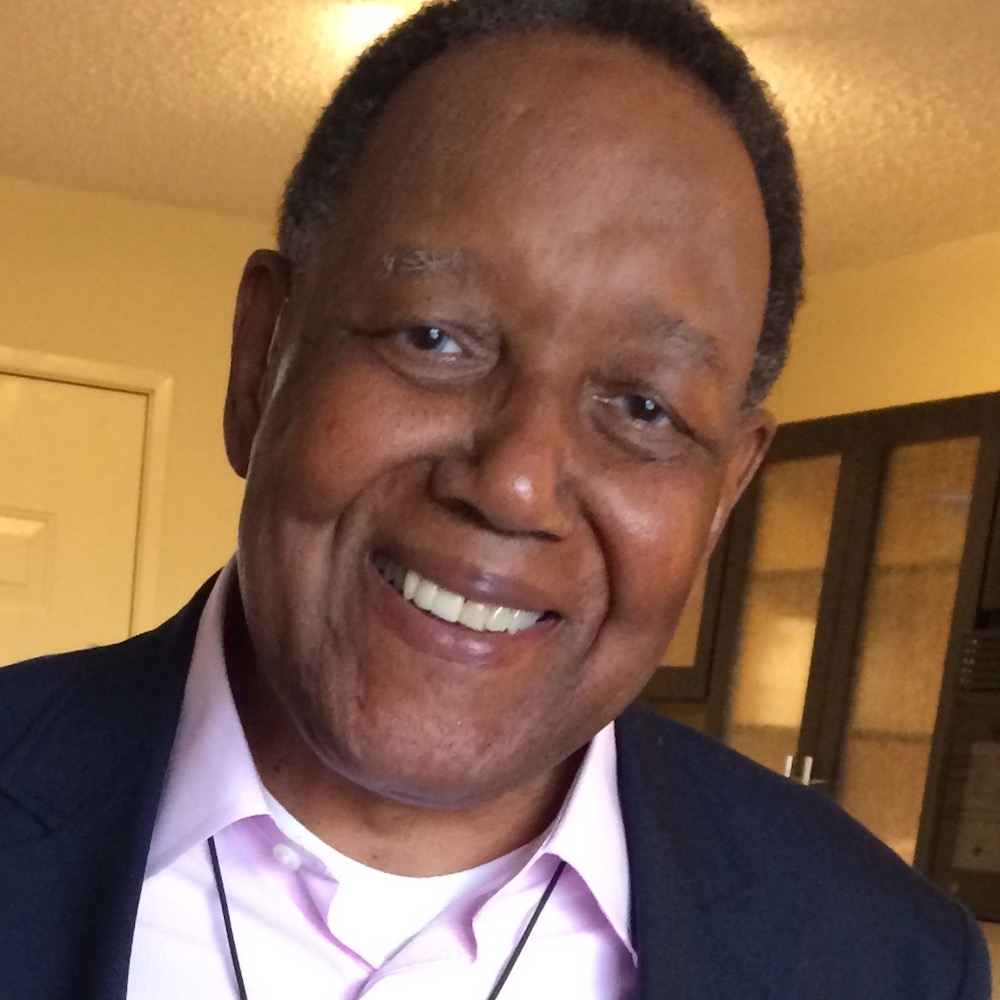 Herbert Hopkins
President / CEO
Herbert Hopkin's professional experience has been far reaching. An innovative summer youth program in Chicago led to a master's degree in social work at the University of Chicago. As the Assistant Director of Planned Parenthood of Metro-Detroit, Herbert initiated one of the first reproductive health clinics for teens in the US. On completing a master's degree in public health at the University of Michigan, Herbert coordinated maternal/child health services in the southern Philippines.
This began nearly 17 years of living and working in Southeast Asia. There, Herbert monitored grants to maternal health clinics in nine countries for Planned Parenthood. He led a $1.2M post-typhoon school repair project in five provinces for CARE Philippines and later created a non-profit organization that taught village men to build water catchment tanks to provide safe drinking water to rural schools. Managing a youth program funded by Catholic Relief Services for Vietnamese refugees was followed by group counseling with Vietnamese "Boat People" in Hong Kong. In the US, Herbert continued refugee work as the Deputy Director of the International Institute of Detroit and with his own enterprise, Citizenship Plus, LLC.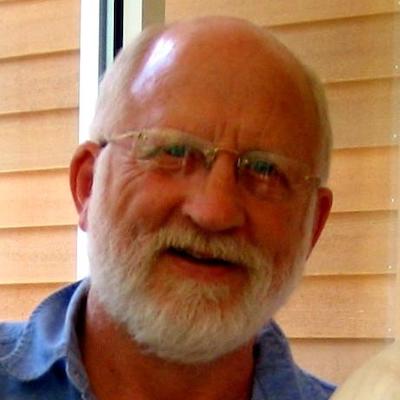 Denny Hamilton
Treasurer
Denny Hamilton is known internationally as a trainer for United Nations related disaster relief and rehabilitation projects, and as a developer of training, project planning, and capacity building protocols. With experience in more than 65 countries, Denny has led United Nations programs in Thailand, Philippines, Pakistan, and in Turin, Italy with the International Labour Organization (ILO).
Denny has trained hundreds of trainers and training program managers using hands-on and culturally appropriate methods. His experiences as a World Bank consultant in Nigeria, and as a Co-Director of the Rural Development Institute at Cuttington University in Liberia, grounded him in West African culture. Denny is the co-author with Marcia Hamilton of "Training in Paradise", a six-volume compendium of workshop manuals and personal experiences. Together they established Training Associates Pacific (TAP) in 1998.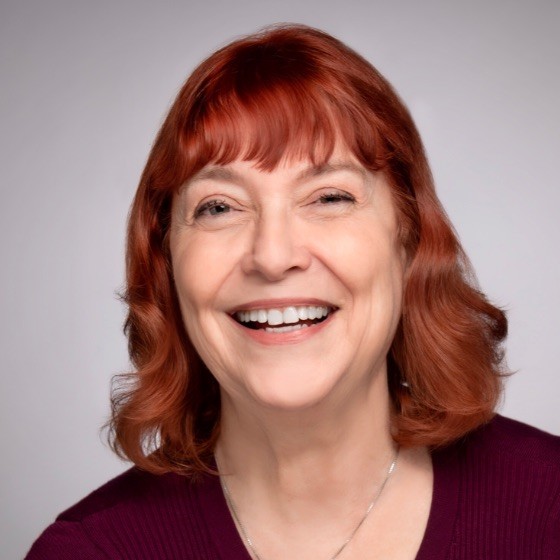 Nancy Hopkins
Secretary
Nancy Hopkins excels at coordinating what needs to get done. As a local contractor for USAID, Nancy traveled the Philippines observing village level projects and assisting in grant writing. At CARE Philippines, she developed and managed their first micro and small business program. Nancy became regional director for all CARE projects in Luzon.
 Over a decade, Nancy provided independent consulting and marketing assistance for a woman owned quilting business. It grew from a sewing circle of 10 women to a business with 150 quilters, providing fine handwork to an international clientele in Manila and Singapore. 
After adding a master's degree in management to her master's in social work, Nancy worked as a freelance evaluator and training coordinator with Philippine organizations: including ADRA, In-Touch Foundation, Training Associates Philippines, and Community and Family Services International (CFSI). In Hong Kong, Nancy worked with CFSI's United Nations funded mental health program for Vietnamese asylum seekers as a staff trainer. She developed trauma informed group counseling sessions and then managed the program's closeout at Whitehead Detention Center. In the US, Nancy directed social services for a property management company where she  wrote and managed a $600K grant funded by HUD. Nancy currently owns Sort and Simplify, helping older adults organize, downsize, or relocate.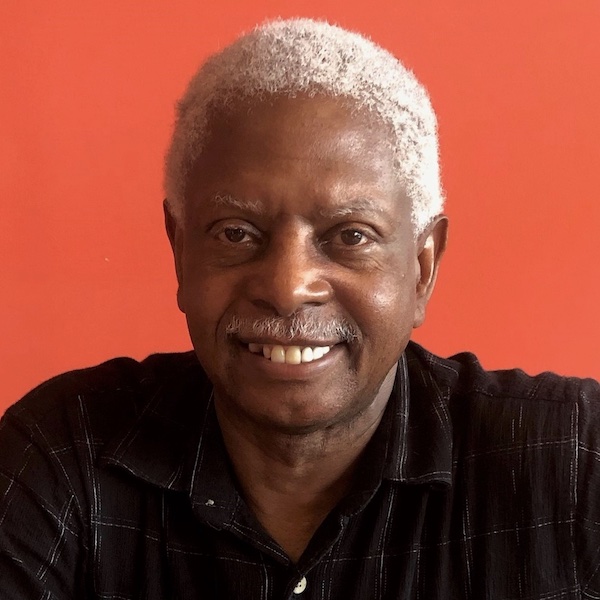 Yvor Stoakley
Director
Yvor Stoakley is a retired attorney, journalist and educator who resides in Oak Brook, IL near Chicago. He has a long and abiding interest in issues of justice and human rights, particularly as they apply to the questions of race unity and the equality of men and women. Born and raised in Illinois, Stoakley and his family lived for five years in Gulfport, Mississippi during the Jim Crow era. He later earned his BA degree from Grinnell College (Grinnell IA), a JD degree from Northwestern University School of Law (Chicago IL) and taught high school English, history and literature in Sierra Leone, West Africa for two years in the 1970s. He currently volunteers with several community-based social justice organizations in the Chicago metro area.
Gilda Martinez
Director
Gilda Martinez has several decades of wide-ranging experience in program/project development in both public and nonprofit sectors. She has implemented and managed projects funded by the United Nations, the Philippine government and CARE. Specifically, Gilda worked with the United Nations funded Philippine Department of Public Works & National Economic Development Authority (NEDA). In Mindanao she was a participant in the United Nations Development Program (UNDP) and the Philippine government's Mindanao Regional Development Project that researched alternatives to informal and congested housing of internally displaced migrants. At CARE, Gilda coordinated the post-typhoon delivery of construction materials and volunteer labor for the repair of schools across several provinces.
After completing a master's degree in Human Settlements Planning and Development from the Asian Institute of Technology in Thailand, Gilda immigrated to the US. In California, she worked in nonprofit and public sector projects in support of Asians and Pacific Islanders. 
Gilda has traveled widely in SE Asia, South Asia and Europe and speaks several languages. She manages an organic garden and holds certification in compost development and management. Currently Gilda is studying for certification in Sales Force administration with a specialty in Customer Relationship Management (CRM) for non-profits.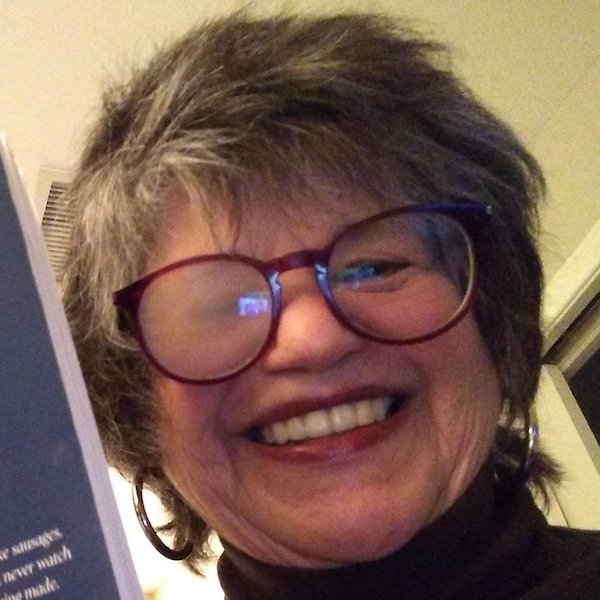 Marcia Hamilton
Director
Marcia Hamilton is the international management consultant and coach who developed a personal planning and counseling tool named LEAP or Life Experience Action Planning. As a certified PCM/ZOPP (Meta Planning Moderator), strategic planner, and registered counselor, she designed and facilitated a multitude of training projects. These included report and proposal writing, personal planning, adjustment counseling, gender, cross-culture, teambuilding, training of trainers (TOT), computer technology, education, diversity, change management, entrepreneurship, literacy, agriculture, economic development, and community organization. She has been designing, developing, writing, editing, and conducting training programs for over forty years in the US, Asia, Africa, and Europe.
 Marcia was the Report Production Manager for the World Bank team that supported the Federal Agriculture Coordinating Unit in Nigeria; Head of the Publications Department at the Thailand Development Research Institute; Director of the InTouch Counseling Center in Manila, Philippines and the Director of TAP, Training Associates Philippines. 
Marcia attended Antioch College, Yellow Springs, Ohio, received her BS in Psychology from George Washington University, did graduate work in Psychology at California State LA. She is Certified as a PCM/ZOPP Moderator; and is a Registered Counselor in Washington State. The Hamilton's also formed a training and planning consulting company in 1998, called Training Associates Pacific in Washington State after they returned from their overseas work in Thailand, The Philippines, France, and Italy.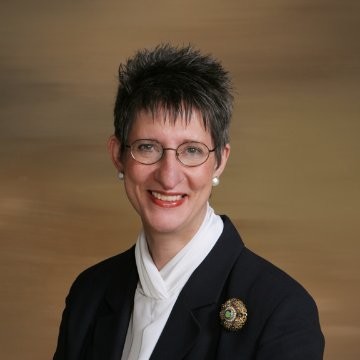 Mardy Chizek
Director
Mardy is a Registered Nurse (RN, FNP, BSN, MBA, AAS) who is also an advance practice nurse. In addition to her extensive clinical experience, she has significant healthcare consulting experience in Risk, Claims, Utilization Management and Quality Improvement. She has worked in the senior services segment of healthcare for more than 20 years in management and consulting roles. She brings life experience as one of a two-person medical team in Tanzania, as a military nurse and as a youth on a Nebraska farm.
Mardy has been self-employed since 2002. Her practice is local, regional and national. The scope of her business ventures include legal nurse consulting, risk management consulting and eldercare navigating and advocacy as a geriatric care manager and president of Charism Eldercare Services.
Mardy graduated from a diploma school of nursing in Nebraska. She received her Family Nurse Practitioner training in the United States Air Force. Her undergraduate and graduate degrees are from the University of Memphis in Memphis, Tennessee. Mardy has an Associate Degree in Culinary and Hospitality with culinary and pastry certificates.
Mardy has published on a wide variety of topics pertinent to management and healthcare. She also has extensive experience as a public speaker on topics related to her expertise and practice.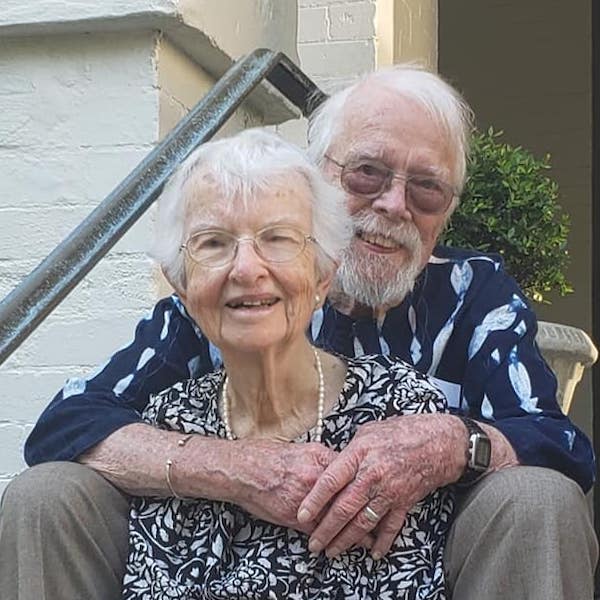 Beth Holtam
Advisor Emeritus
Beth Holtam, author of the memoir "What? Raise My Children in the Jungle? Our 18 Years in Liberia", earned a BS in Education with a major in Music from her home town college, Auburn University, AL.  Thanks to her husband Jordan's work in agriculture and rural community development, she spent many years between 1958 and 1997 in Africa, first in Liberia, then in Zambia, Sudan, and Ethiopia.  The youngest two of their four children were born in Liberia.  (Between the 18 years in Liberia and three in Zambia, there were nine years in rural Tennessee, where Beth earned an MA in English Education.) 
Over the years and across the countries, Beth–in addition to attending to motherly and/or wifely duties–served as organist, pianist, choir director, K-12 music teacher, and instructor of EFL (English as a Foreign Language). At Bolahun (1963-1967), she home-schooled her children (first-third grade), helped teach high school classes, and occasionally assisted the nurse midwife by demonstrating to surrogate mothers how to safely prepare baby formula. In 1997, Beth and Jordan retired to Weaverville, NC.  Meanwhile, many of the Africans they met and grew to love have immigrated to the U.S. and are now remarkable American citizens.